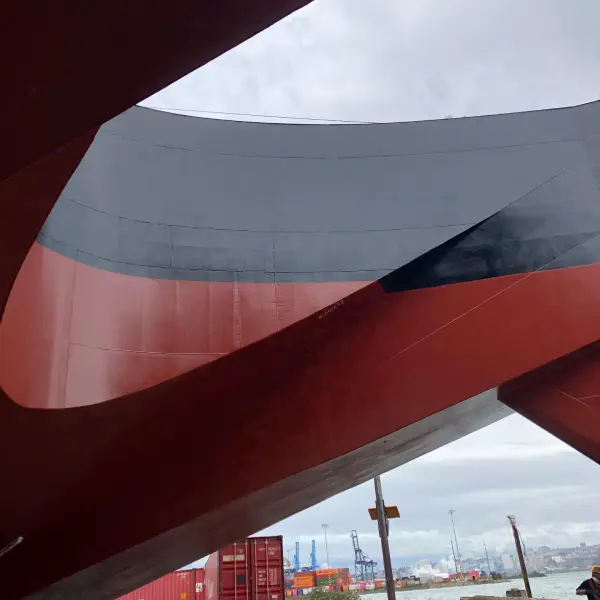 Aqua Brite has been in business since 1972 and has experience and exposure to specialized and high-performance coatings designed for marine, wastewater, potable water, and industrial industry. After the effort and expense spent on surface preparation, the correct coating to protect your investment is very important. The application of coatings involves three main issues: selection of coating, application method, coating contractor expertise.
First is the knowledge of available products that accomplish the desired outcome. There is a full spectrum of coating options regarding price and quality. If the project goal is to make the item or area look better for a short period of time, obviously less preparation and an inexpensive paint product could be considered. Usually, the outcome is to provide corrosion protection that performs for a very long time in the environment to which it is exposed. We are always happy to help you make an informed decision.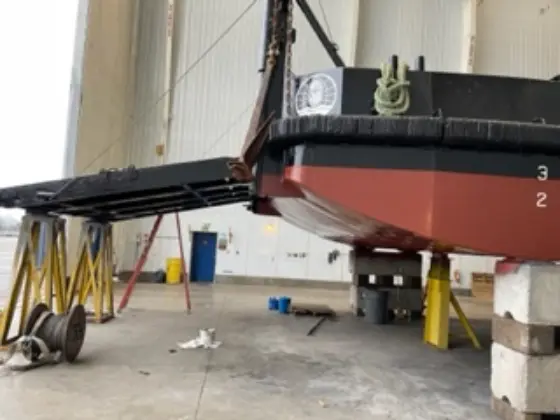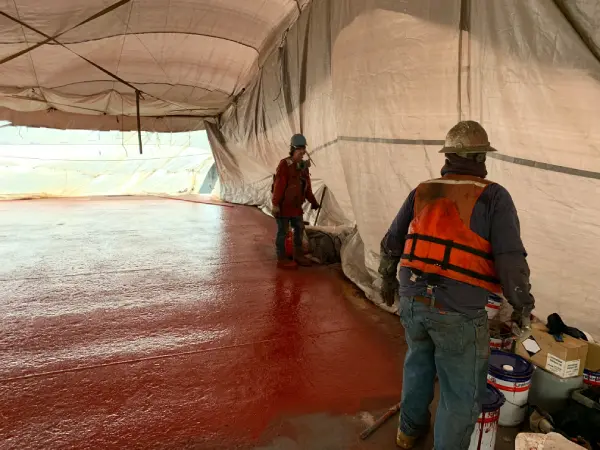 Coating Application Method
Second is the correct equipment combined with the skill and knowledge to use it. Aqua Brite uses a variety of high-pressure paint pumps. These pumps are designed to spray high viscosity coatings (up to 100% solids) with little to no thinners being added.
This is important so that a higher millage coat of paint can be applied without running or solvent entrapment. Just as important is the knowledge to examine the surface to be coated for cleanliness, profile, surface temperature, and dew point.
The coating to be used must be mixed correctly and attention paid to induction time, millage applied, curing time, correct ventilation, minimum and maximum overcoat windows.
Aqua Brite Coating Expertise
Third, and often not considered when making the decision of selecting a contractor, is their reputation, ability to adapt, and working well with other trades. Aqua Brite specializes in marine and industrial projects. Typically, these involve many contractors and trades trying to accomplish a large amount of work in a short amount of time. Over our 47 years in business, we have a large variety of preparation and coating equipment, which allows us to maximize production time and not impact the other trades by keeping our process contained.
Aqua Brite Serves Maritime and Commercial
If you are looking to have your house or apartment building painted, we are probably not going to be your choice unless it is a unique situation that most painting contractors are not equipped to handle.
We look forward to discussing your maritime or commercial coating application project needs. The owner can be contacted to do this either through the office at +1 (206) 244-0404.