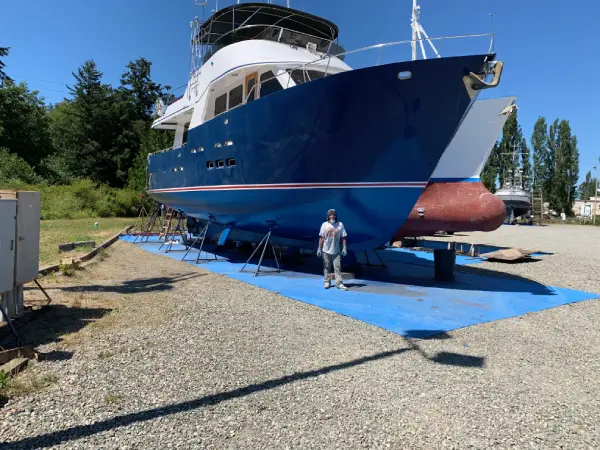 Read About Aqua Brite
for More Details
Over 40 Years of Excellence
Aqua Brite, was established in 1972. At that time, our primary services consisted mainly of steam cleaning, as pressure washers were still a thing of the future. Our services evolved into high-pressure cleaning, surface preparation, and coating applications, primarily on buildings and equipment.
Meeting Environmental Laws
In the early 1980s, environmental laws began to change and became much more stringent. I made the decision to invest in the necessary equipment needed to comply with the new regulations. We became heavily involved in Media Blasting. This process is performed on many old buildings (interior and exterior surfaces), steel structures and large vessels throughout Seattle and surrounding areas.
Media Blasting includes the required process of Lead Abatement. Lead Abatement is one of the most regulated and controlled procedures monitored by the Department of Labor and Industries.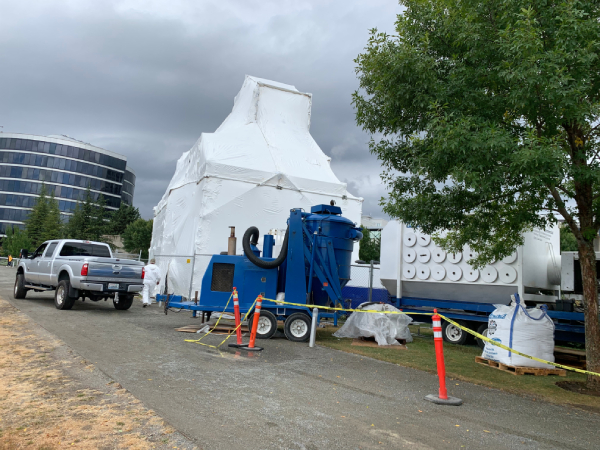 To describe the abatement process, we include these steps:
The above items 1-4 describe the basics involved in the sandblasting procedure. I welcome the opportunity to describe the process in greater detail with customers, to show and describe the role each piece of equipment plays in the process of completing each job.
One such project was performing a Lead Abatement service on a 700 ft. long U.S. Coast Guard metal building interior at Pier 36 in Seattle, WA. Work was performed while they continued to occupy the offices and gym facilities. Aqua Brite was recognized by The Contractor's Association as one of the top accomplishments of the year!
Experienced, Proud,
and Loyal
Aqua Brite, takes pride in its longtime reputation and loyal staff. Some of our employees have been with our company for over 30 years, and have earned invaluable trust, knowledge, and expertise. The pride in their workmanship speaks for itself, and we are grateful for our team.
Over the years, I have invested in preparation equipment, so we comply environmentally, and also, so we improve the efficiency with which we are able to accomplish work in a timely manner.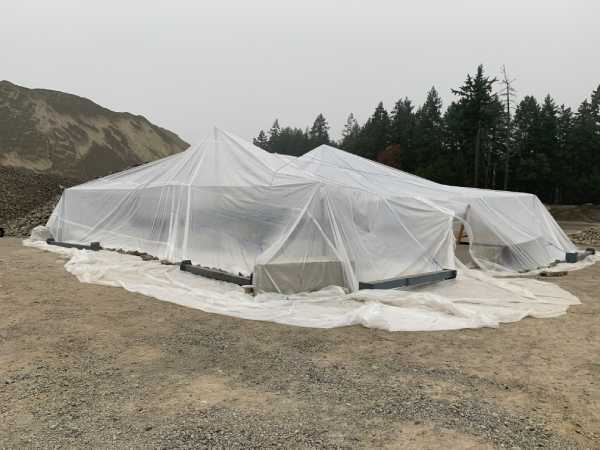 I welcome a dialog with the environmental governing agency and the project manager regarding every project to minimize any potential environmental impact and mitigate concerns voiced by affected tenants.
We appreciate the time potential customers take to discuss the details as we prepare a bid for a potential project of Media Blasting and/or Paint Application.