Experienced • Proud • Loyal
Offering Sandblasting, Coating Applications, Containment, Abatement, and Mobile Surface Refinishing
"Providing Services Since 1972"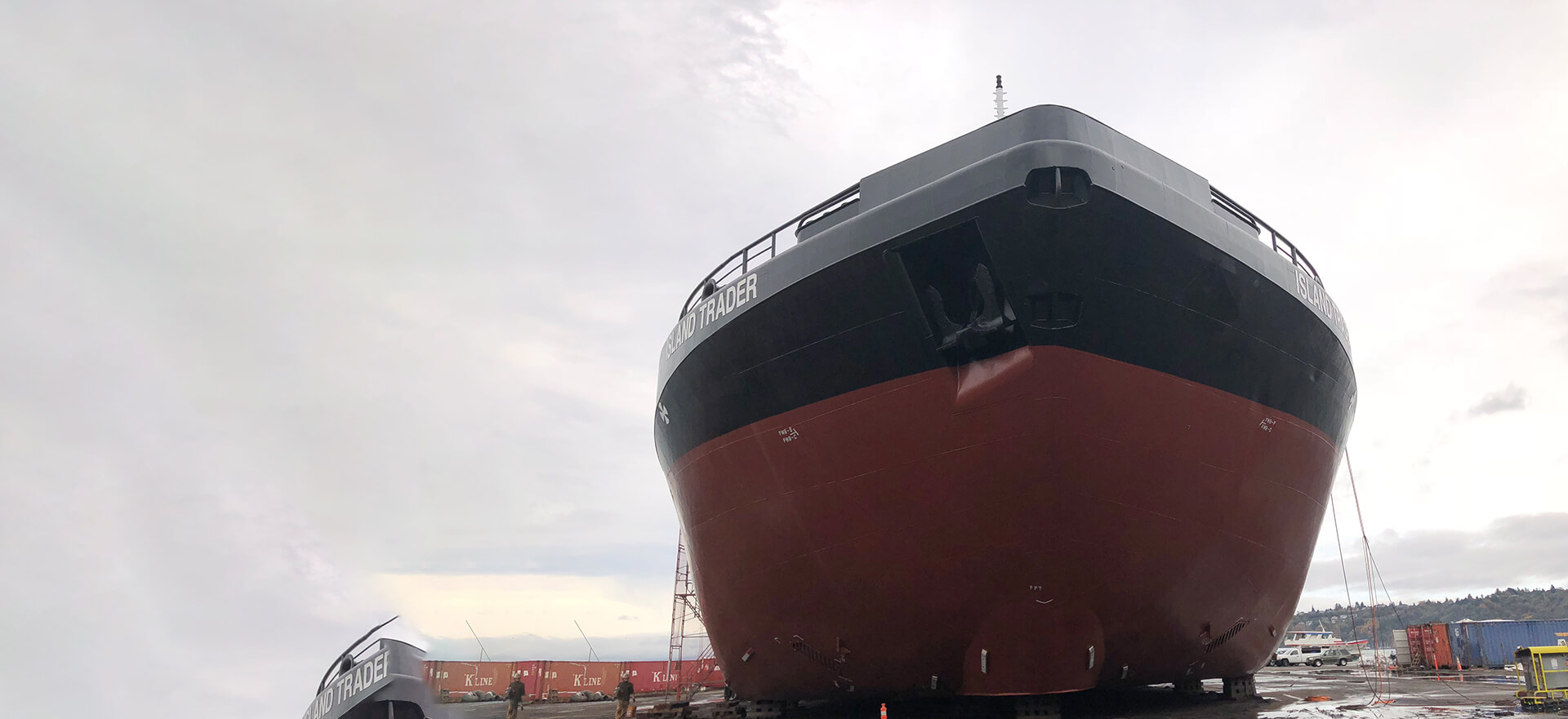 Sandblasting
Services in the
Puget Sound Area
Aqua Brite is a mobile sandblasting and painting company. Our reputation has been built on reliability, pride in workmanship, and competitive pricing. We have the experience and capability to accomplish the desired surface preparation and apply high-performance coatings to most surfaces, including steel, concrete, fiberglass, wood, and more.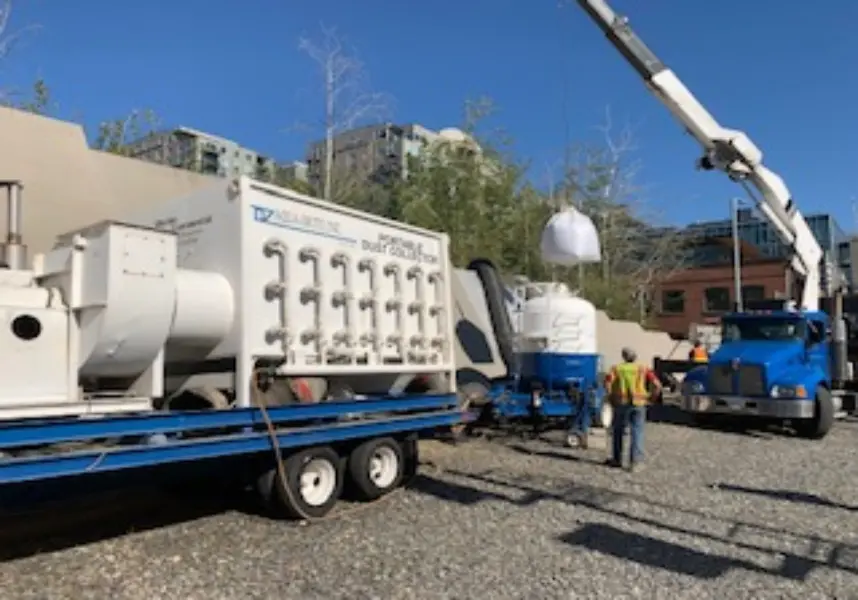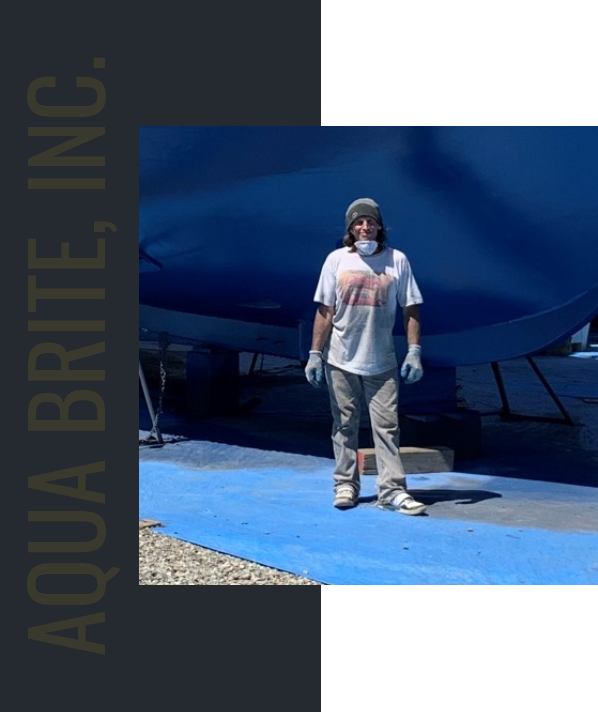 We take pride in our longtime reputation and loyal staff. Some of our employees have been with our company for over 30 years and have earned invaluable trust, knowledge, and expertise. The pride in our workmanship speaks for itself, and we are grateful for our team.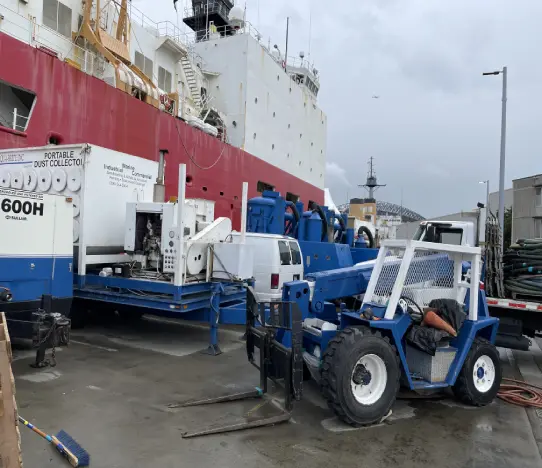 Sandblasting is a process in which you inject sand, or some other media, into high-pressure water or air to give it velocity.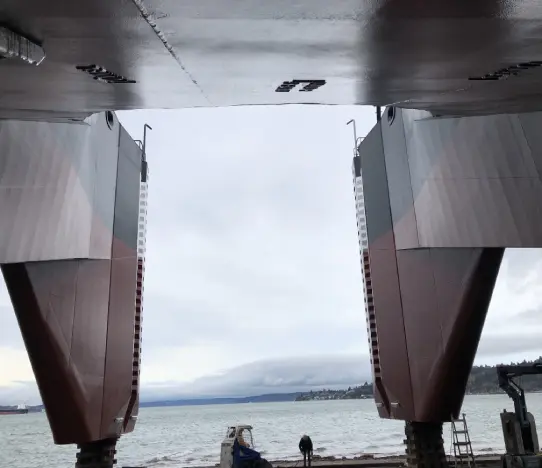 We have experience applying high-performance coatings for the marine, wastewater, potable water, and industrial industries.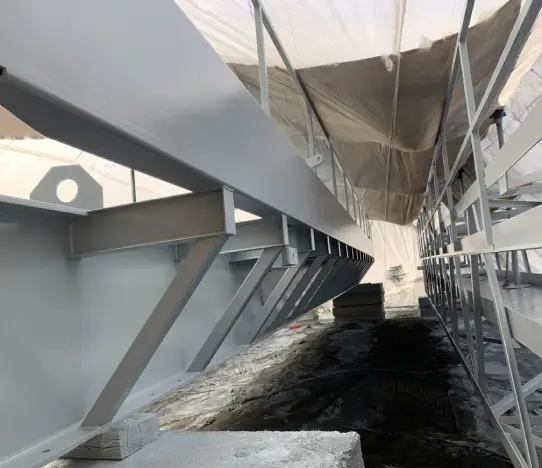 Containment range from quick and simple to labor-intensive and complex.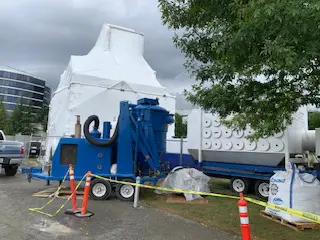 Removal of a hazardous substance in a contained and controlled environment.